Rock The Gem brings to life the vision of our team. The vision of pure, raw, unique jewelry inspired by nature.

Our focus is designing jewelry pieces to allow the rock to exude it's full glory. Sometimes that means rough and rustic and other times it may be highly polished and refined. But in everyway the most beautiful expression of it's being.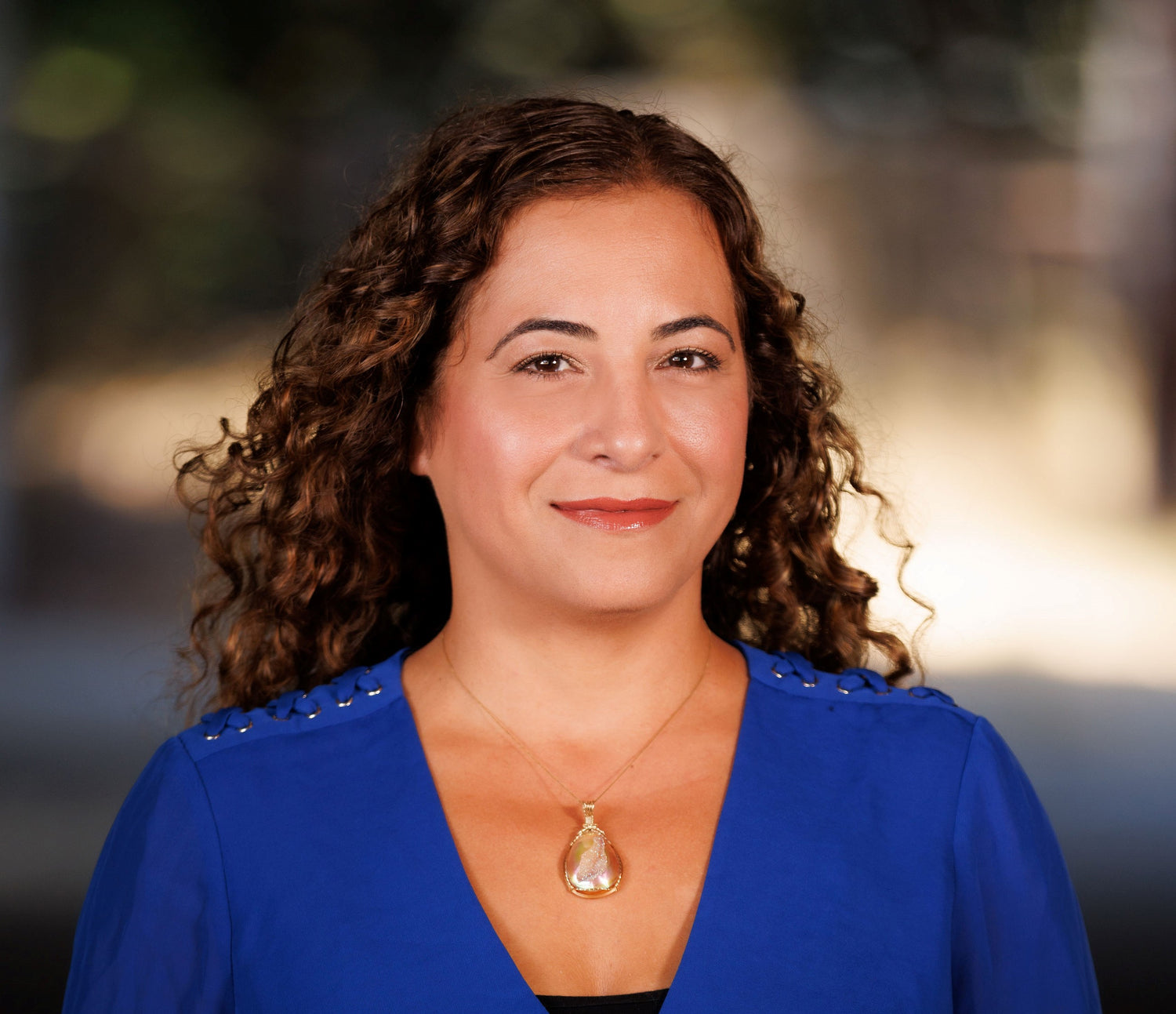 Nancy Miller
I have an inherent love of minerals, gemstones, and fossils.  They possess a pure ability to affect us.  Our desires, our outlook, our confidence can be heightened when we look upon them and revel in their natural beauty.  Join me as I take nature's beauty and create works of art that are uniquely jaw-dropping.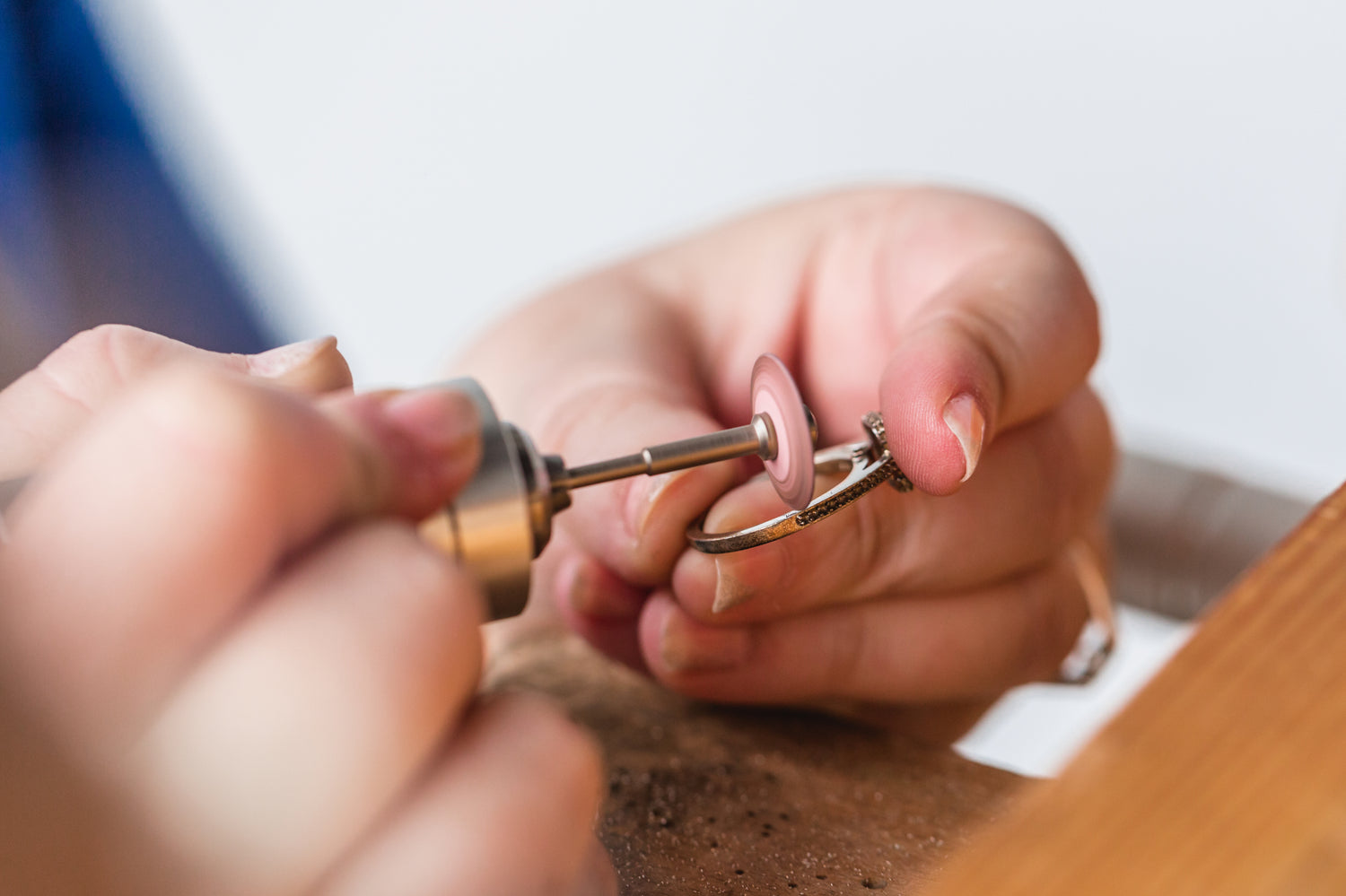 Designers
Our team of skilled craftsmen and women possess decades of jewelry making experience.  Bringing a multitude of techniques to each piece.  Incorporating mixed media.  Repurposing common objects into masterpieces.